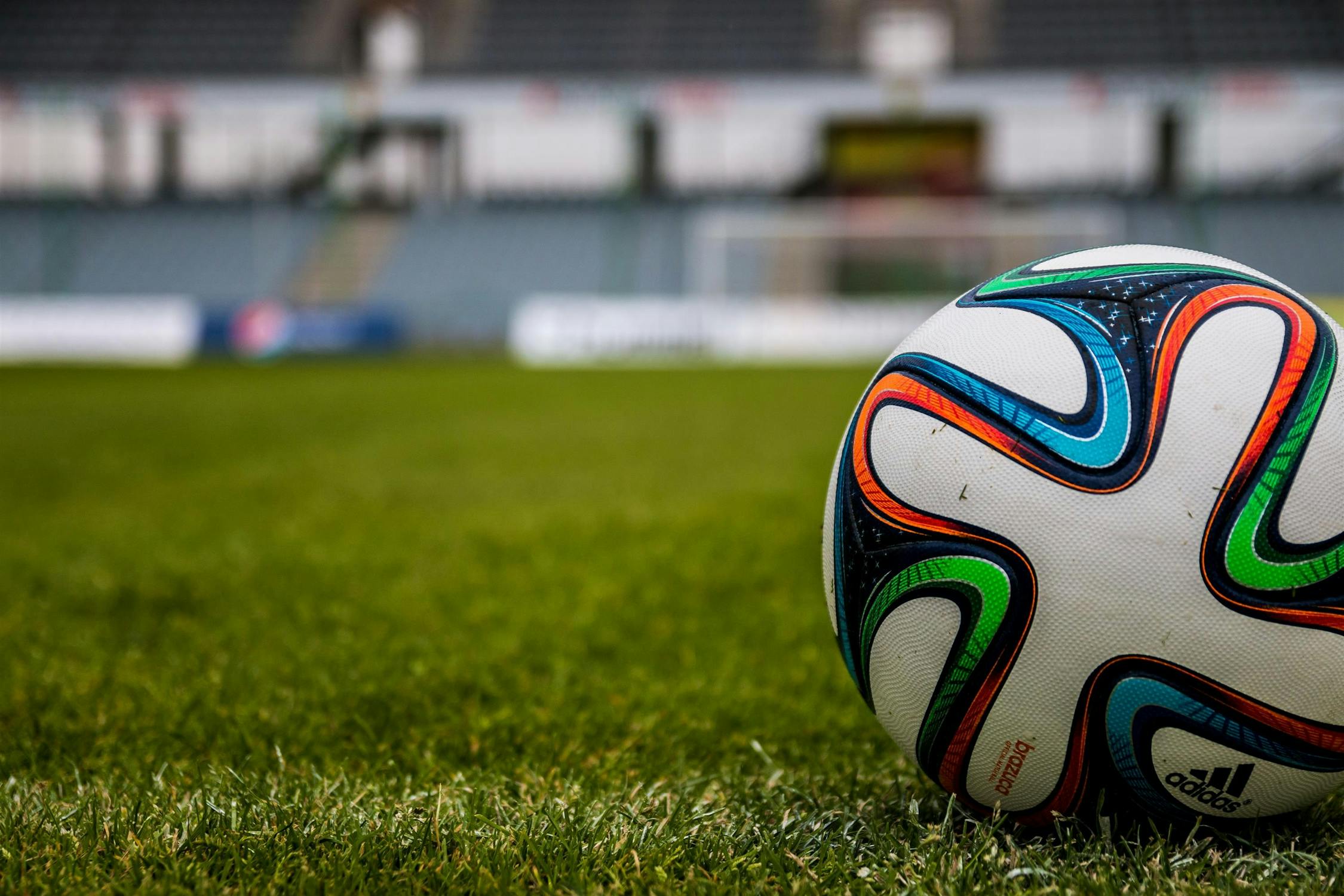 When I visited St George's Park, the FA National Football Centre, I saw the clock that ticks down to the Qatar World Cup in 2022. It reminded me of Clive Woodward's long term vision for the England Rugby team, when he took over in 1997. Although Southgate didn't have the clock installed he never saw this World Cup as the one where England were the real deal, and that's not where the parallels between Woodward and Southgate end. They were both outsiders for the job and created new inclusive cultures amongst the players.
Observing Southgate's reign so far, and in particular how he went about managing the team in Russia, there are a few things I believe make him a stand out leader.
It's not personal, it's for the team.

Great leaders have to make tough decisions. When Southgate came in, he had a few older players that just didn't fit, the most high profile of which was Rooney. With a firmness and care he managed Rooney out of the team. Jo Hart was another big call, but his performance had dipped and he didn't fit with the younger group who had grown up together and knew each other well. As a leader how many important people decisions are you putting off, because they are hard to deal with?
Trust: Try, Learn, Fail and try again.

It hasn't all be plain sailing for Southgate as we know. In Euro 96 he famously missed the penalty that put England out of the competition, and as a manager he was sacked as Middlesborough boss in 2009 when he was only one point off the top of the Championship. Some people may decide that management is not for them and try something else, but Southgate grew from both of these experiences. He has great resilience and understands that by allowing people to fail in a safe environment, they can grow. He has England playing in a new way. Three at the back, quick balls across the pitch and at our best, we play at a high tempo. This takes a while to get right and sometimes the players will get it wrong and default to type. But the long terms gains are significant. Are you allowing your people to try things, fail, learn and try again?
Bring the best from the outside in

. When Southgate was a player at Crystal Palace, their pre season involved training with the army. The England team 2018 version went for the elite of the army and trained with the Royal Marine Commandos. This was about building the resilience of this team. More than any other England manager Southgate has deliberately gathered information from other sports - tactical, technical but also psychological - and applied them to football. He has looked at basketball and American football to consider how to find space and how to be the best at set pieces. How much do you look outside your business and your industry and bring new ideas in?
Own the Process.

When Eric Dier scored the last penalty against Colombia at the World Cup he said to the interviewer that they had to 'own the process'. This wasn't something Dier made up, this was something instilled in the squad. Owning the process is about commitment and personal accountability. It's about fronting up, being brave and not being afraid to fail, and it all stems from what Lencioni terms 'vulnerability based trust', something Southgate is building. How accountable are your people held and do they feel they 'own the process?'
Be a role model at all times.

Waistcoat Wednesday - really!

Bizarrely Southgate has created a run on waistcoats with his meticulous dress code: smart shirt, tie and waistcoat. But it's not about the waistcoat. The way Southgate fronts up, is calm, open and honest, has nothing to hide, speaks well, engages with the press and trusts his players to do the same has changed things. The media literally followed suit (some started wearing waistcoats); their questions have been less aggressive - they know they will get great answers. His lead has rubbed off on the team and will do so on the huge number of football fans in this country. As leaders we all create ripples in the pond. What ripples are you creating?
Seeing the big picture. It all matters in the end.

Southgate is the first England manager to treat the job as full time. How can it not be? He looks at everything from the youth teams, right the way through to the England first team. He has brought the passion back to the big stage and his team now have it too. He sees the big picture, he has a vision and is determined to see it through. He lifts his sights, working on the business of football, not in the business of football. How much do you lift your sights and see all the angles in your business?
Like every other football fan and avid supporter of England I don't know how well he will ultimately do, but what I do know is that he is going about it in the right way. By showing great leadership traits he is giving England a chance, giving us more than hope, giving us belief, and that's leadership.
More from Vistage: