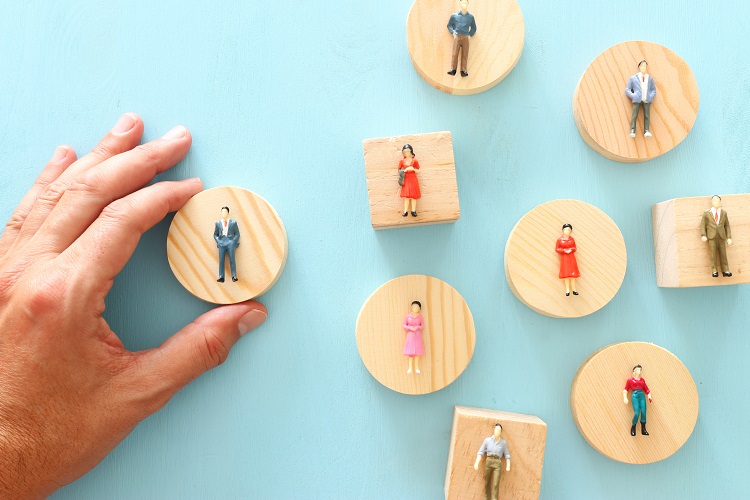 Hello, and welcome to the third article in our series on how to grow a business to sell.
In the last article, we shared some advice on how to prepare a business growth plan.
Now, it's time to talk about you. As the founder, director, CEO or senior leader you are one of the driving forces behind your company. You are, at least in part, responsible for its successes and failures.
Read More