Employers are most likely to make performance-related dismissals in the first few months of the year, a HR expert has claimed.
Carol Smith, who is a senior consultant at HR advisory service Croner, made the statement citing festive goodwill as the main reason employers wait until January and February to tackle such a problem. According to askgrapevine.com, Croner witnessed a significant rise in phonecalls related to dismissals last month.
However, Smith urged employees not to make rash decisions when dealing with under-performing employees even if it appears essential whilst navigating through uncertainty.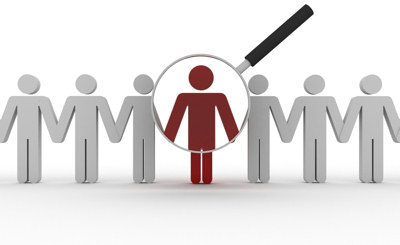 Speaking to freshbusinessthinking.com, she said: "The continuing low growth in the economy means that employers who have probably already made redundancies to cut cost are now expecting employees to give their maximum potential.
"Our advice to employers wanting to dismiss under-performing staff is not to be gung-ho. Don't get carried away and fail to follow the procedures set in place under employment law. For protected employees, there is a very clear process that employers need to go through."
Smith questioned whether bosses could instead find a way to help employees reach their maximum potential. She urged them to consider factors such as length of service and risk of an employment tribunal before wielding the axe.