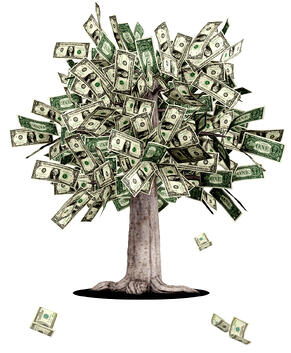 The owners of family businesses featured heavily in this year's Sunday Times Rich List. Of the top 100, 40 of them were owners of a family business, or their fortune was connected to one.
Campdenfb.com reports that of the top ten richest individuals and families, five of them were from family businesses, including Charlene and Michel de Carvalho, the heirs to the Heineken business.
Sir Anthony Bamford of the JCB construction machinery group is worth an estimated £3.1 billion, while Galen and George Weston of Associated British Foods are sitting on a fortune thought to be around £6.6 billion.
According to bbc.co.uk, the list includes 88 billionaires, a jump from last year's 77. The coveted number one spot when to Russian businessman Alisher Usmanov. His fortune is thought to be worth £13.3 billion and he owns iron ore producer Metalloinvest, as well as a 30 per cent stake in Arsenal football club.
Editor of the Sunday Times Rich List, Philip Beresford said: "Family businesses, as the government is belatedly recognising, are critical to wealth generation in the UK and are even more critical to job creation.
"It is up to family and entrepreneurially-led companies to create new jobs...from what I remember about 90 per cent [of family businesses] are increasing their workforce every year."