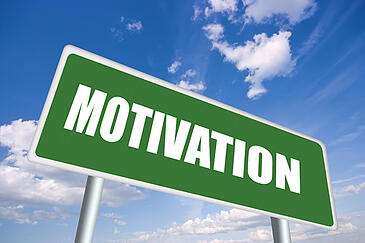 A businessman has claimed that staff motivation can be boosted by workers having more control, according to motivaction.co.uk.
Frank Gatski, chief executive of Gatski Commercial, said that his company has seen boosted levels of employee satisfaction due to the fact staff are given more scope to determine their working hours and amount of holiday taken. As long as staff at the company complete the amount of work that they were set and reach their target, they are able to enjoy longer holidays.
Gatski spoke to lvrj.com on the situation, commenting: "...our point of view is to focus on the work that gets done and not how many days you worked."
He added: "...we trust our team to get the job done."
These flexible working options are regularly used in navigating through uncertainty when it comes to situations such as childcare issues or illness. However, they are becoming increasingly popular as an everyday measure for business, with it reported yesterday (March 4th) that a study by the Institute of Leadership and Management (ILM) found 94 per cent of businesses now offer flexible working options to staff.
New technology such as smartphones, the bring-your-own-device (BYOD) trend and cloud-based IT networks also mean that flexible working is becoming easier to implement than ever.