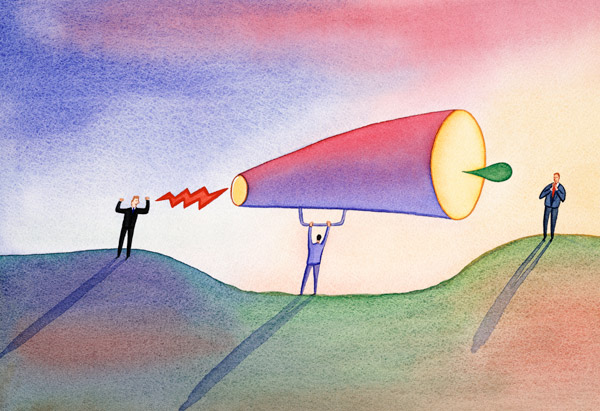 A new study has found that there is a miscommunication issue between employees and employers when it comes to flexible working.
The data, collected by O2, questioned 2,000 workers from 400 different companies. It found that despite 77 per cent of the employers stating that they encourage flexible working in their companies, only 19 per cent of workers agree.
Fifty-six per cent of employers also said that they feel they have a clear policy in place when it comes to flexibility in the workplace, however employees weren't so sure, with only 30 per cent agreeing.
Ben Dowd, business director at O2, said that companies need to realise how beneficial flexible working could be for their workforces. This could be especially important for prospering in austerity in the UK's current tough economic climate.
Mr Dowd told computerworlduk.com: "It's shocking that less than one fifth of people feel they are encouraged to work flexibly."
He continued: "Businesses must sit up and take notice of this critical evolution in employee behaviour and create a business culture equipped to support it. Talking about it simply isn't enough... actions speak louder than words."
The study comes a year after O2 conducted a flexible working pilot, which saw all of the employees at its headquarters work from home for a day during the London 2012 Olympics, according to thenextweb.com.