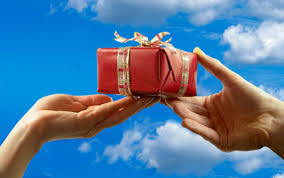 A business expert has claimed that employers should be doing more to measure incentive and reward schemes they have in place, according to wsandb.co.uk.
The statement was made by Colin Hodgson, sales director (incentives and motivation), for benefits provider Edenred. He made the statement after the firm carried out a study which found that more than half (53 per cent) of employers who had the reward and incentive schemes in place weren't measuring their impact. This was despite the fact that 49 per cent labelled their schemes "cost effective".
The study, which questioned 500 senior reward, benefits and HR directors, also found that less than a third (28 per cent) had a strategy in place that linked rewards and incentives to business objectives.
Talking about the research, Hodgson suggested that companies who want to succeed in prospering in austerity should start measuring schemes. He told hrmagazine.co.uk: "Employee recognition schemes deliver the best results where there is a strategy which aligns the investment to business specific outcomes and provides clarity to managers and employees about the kind of behaviours which will be rewarded."
The report, 'Getting more from employee reward and incentives', also found 13 per cent of employers plan to increase their budget for reward and incentive schemes this year.