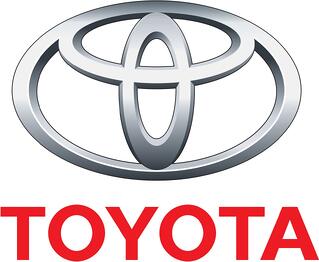 Vistage chair David Atkinson, yesterday arranged a visit to Johnson Controls for all three of his Midlands based Vistage groups.

Bob Smith of B Hepworth & Co Ltd, also a Vistage member and expert in the Toyota JIT methodology, started with a presentation on how Johnson Controls supplies seating units to Toyota cars, real time and synchronised with Toyota's own production line.

Once a car chassis is built and painted by Toyota, a trigger is sent to Johnson Controls to build the seating units, with the correct fabric, trim and options. These units are built, quality checked, loaded on trucks, transported and delivered to Toyota in under 3hrs 20mins – all in the correct production order to be immediately fitted to the new vehicles on Toyota's production line.

All Vistage members listened to a presentation on Johnson Controls by Burton Plant Manager Stewart Johnstone. Stewart's team then gave a tour of their operations/planning area, the main production line, training centre and the Continuous Improvement centre, where Kaizen and Sigma 6 principles are used to continuously improve the facility's capability.

Bob completed the day with a workshop on how to apply Lean and Just in Time principles to each member's own business.

The day was a great opportunity to see first-hand an ultra-lean operation and learn how to improves businesses through these principles. A big thank you to Bob Smith and Stewart Johnstone and his team at Johnson Controls for making this day a success.