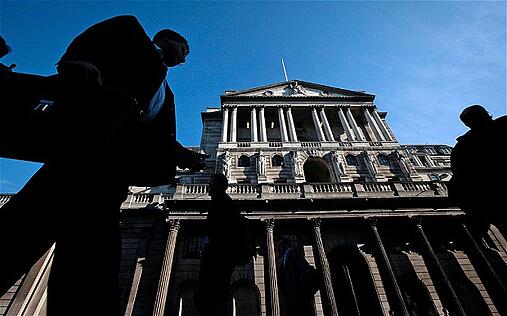 I read with interest reports this week that Adam Posen, the newest recruit to the Bank of England's Monetary Policy Committee, believes that the financial system is not yet equipped to support a sustainable private-sector led recovery and this could trigger a double-dip recession.

Mr Posen's main area for concern is the possibility of the Government reducing significantly its current level of support for economic activity before the financial system is fixed. He believes the result would be a shortage of credit for small and medium-sized non-financial enterprises – the types of business which benefit most from Vistage services – and this mismatch between supply and demand could trigger the double-dip.

In warning of a further slide downwards, Mr Posen is aligning himself with Vistage UK's top speaker and leading economist Roger Martin-Fagg, who predicted some time ago that the recession would be W-shaped, with a further period of decline following a temporary upswing towards the end of this year, which would be largely due to businesses re-stocking.

We issue Roger's bulletins on a regular basis to help members navigate their businesses through the currently turbulent waters. It appears that his prediction about the shape of the economic curve is now being echoed by a key person within the institution heading the UK fleet.