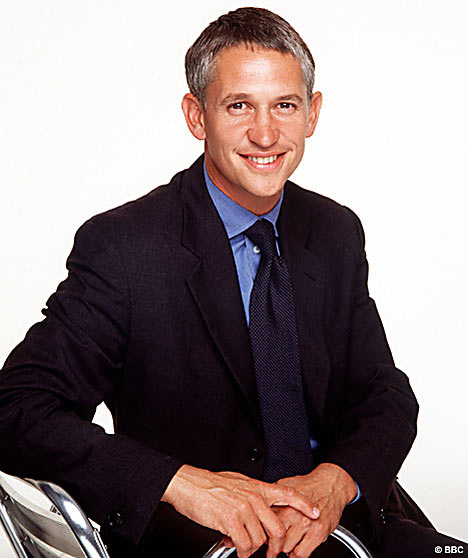 Anyone remember the movie where all flights are cancelled and John Candy and Steve Martin need to find their way home (see http://bit.ly/YfAlJ if you can't remember this one)?

Well, many of us are now in pretty much the same situation. I know that for many it's not much fun, especially for those with small children stuck in a foreign country and trying to get home.

But you know, at times like this it's important to keep a sense of perspective on things. It's very interesting to see the lengths that people will go to in order to get home or get to their business meetings. Here's just a small selection of stories in the news – some of them great examples of ingenuity and initiative!


Thom Noble, 52, from Highgate, north London, is managing director of the marketing company NeuroFocus UK was forced to buy a woman's bicycle to board a ferry in a bid to get home in time for his wife's birthday. He said Norfolkline, the ferry operator, had no foot passenger tickets left and would allow him to make the journey only if he was a genuine cyclist.
Dan Snow, the historian son of Peter Snow, the television presenter, had commissioned powerboats to carry people across the Channel in true Dunkirk style. He was hoping to transport 200 people on three round trips per day.
Seven businessmen from Northampton paid £1,200 to hire two drivers to act in relay for a taxi ride from Northampton to Geneva to attend a vital business meeting.
Gary Lineker, 49, kept up his record of never missing a Match of the Day by making a 2,000-mile trek over 24 hours from a holiday in Tenerife with his children and second wife. It involved a plane to Madrid, a hired people carrier and a Eurostar train to reach the BBC studios in London at 7pm yesterday. Lineker, who compared it with a Top Gear challenge, told viewers: "Today we had games of volcanic proportions."





In addition to the above, what about these examples…


A group of businessmen and medical staff stranded in Belfast paid Joe Duffy, a taxi driver, £700 to take them on a ferry and then drive them more than 300 miles to London.
John Cleese, the Fawlty Towers star, paid £3,300 to take a cab from Oslo to Brussels after being stranded in Norway where he was filming a TV appearance. When he arrives in the Belgian capital he plans to take a Eurostar to London and hopes arrive home by 3pm today.



Thanks to The Telegraph for the above – see http://bit.ly/bWNPTO The latest news is that the UK government is now sending Royal Navy ships to help pick up stranded citizens – so look out for HMS Ocean or Ark Royal docking at a port near you soon.

So, what other examples of ingenuity and initiative do you have? I'll arrange for a bottle of Champagne to go to the person who sends me in the best example…