Small business owners are being urged to address any issues that negatively impact employees to prevent any long-term issues, freshbusinessthinking.com reports.

While most businesses are navigating through uncertainty at the present time, a new survey has revealed that workplace stress is affecting small businesses particularly hard.

A survey carried out by Zurich questioned 500 SME decision-makers and discovered that almost a third had experienced problems which were impacting performance. Forty-two per cent said that stress had had a 'noticeable impact on business' and a fifth reported increased absence levels.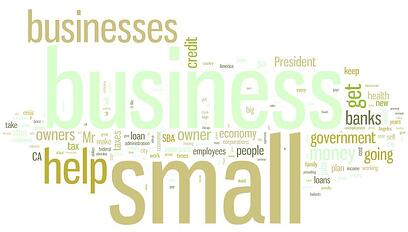 A quarter of respondents said that they had noticed lower morale among the stressed workforce due to external economic pressures. Taking steps to keep morale high and mitigate stress are obviously very important, therefore.

Richard Coleman, director of SME at Zurich emphasised that if left unaddressed, such issues could have significant long term consequences for business performance.

"Its people are the lifeblood of any business, regardless of size, and looking after them by ensuring that stress levels are balanced and morale is kept high is vital if a company is going to attract the most skilled employees and retain existing talent," he told smallbusiness.co.uk.

"Companies that do this will be best positioned to take advantage of future improvements in the economic environment."