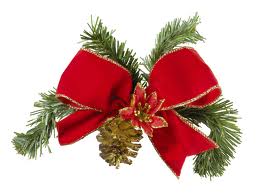 It has been revealed that a third of Brits carry on working in their Christmas holidays.

The survey, conducted by electronic company DocuSign, quizzed 1,000 UK workers on their working habits during the Christmas break.

It found that most British workers would continue to work in their time off during the winter period, despite their offices being closed.

The age group most likely to log-in during their Christmas break were the 25-39 year old demographic, at 36 per cent.

Tom Gonser, founder and chief strategy officer of DocuSign, told hrreview.co.uk that many were more open to checking emails or doing work from home due to technology advancements.

He said:"We are increasingly working away from the office and the advancement in business technology is driving this trend."

He continued: "It is now easier than ever for a business to continue operating with the majority of employees working remotely. An increasing number of tools are available to help staff work away from the office, and this means that office closure does not necessarily equate to business closure."

This news coincides with a story published this month, in which 58 per cent of UK employees claimed to have worked longer hours than normal over the past three years, according to peoplemanagement.co.uk

The research, conducted by HR consultants Towers Watson, showed Brits prospering in austerity during the last few tough financial years by increasing their workload. However, the data also showed many Brits feared a "burn-out" due to their long hours and excessive pressure.