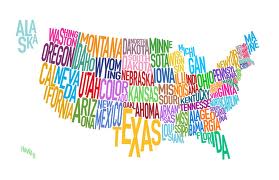 Only one in ten CEOs in the UK have more than 20 years' experience in their current field, a report has discovered.

This is in stark contrast to the United States, where a third of all CEOs have two decades of relevant experience. The data suggests that US companies have a different CEO culture. Leadership development strategy is focused on keeping talent in house, rather than looking outside for it.

Louisa Peacock of telegraph.co.uk said: "UK companies tend to rely more on poaching the best chief executives rather than growing their own."

The figures came from analysis of 1,049 global companies and showed that a fifth of European CEOs had extra-long tenure.

While the United States dominated the top ten longest serving CEOs list, the UK faired well with three of the top ten being based in Britain. Martin Gilbert (Aberdeen Asset Management) has 30 years on the clock while Aidan Heavey (Tullow Oil) boss has 28 and Sir Martin Sorrell (WPP) has 27 years experience.

However, the top spot went to billionaire investor and business legend, Warren Buffet who has been at the helm of Berkshire Hathaway for 43 years. Ian Cumming, chief executive of Leucadia National, came second with 35 years' of service.

The findings were released as part of the launch for a new CEO data hub, called worldofceos.com. The site aims to pool the profiles of all the world's top CEOs.