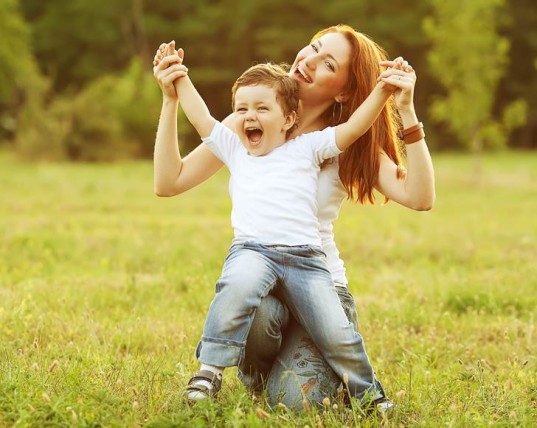 Women are putting their children and partners above work, resulting in them turning down top end jobs on boards of directors, one entrepreneur believes.
According to dailymail.co.uk, Dragons' Den panellist Hillary Devey says she struggles to find enough women to work in senior positions at her company, despite having available jobs on the board of directors.
The haulage tycoon, whose freight distribution company Pall-Ex turns over £100 million per year, said: "The glass ceiling does not exist. You find a good woman in business and she'll often be better than a man - the problem is finding them."
She implies women are reluctant to take on high-end jobs such as becoming a CEO because of family commitments, going on to say: "I can't get any women on my board because women generally put their partner and children first."
Telegraph.co.uk reports that the EU is thinking about having targets across Europe to increase the number of female company directors. It's thought that if the targets are put into practice, 40 per cent of boards will have to be made up of women, or the company could face a fine.
Ms Devey has previously said that she thought the glass ceiling was a 'myth' and pointed out that she was living proof that it didn't exist.