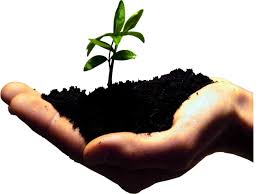 Achieving an improved work-life balance has been cited as the main reason increased numbers of over 55s are starting their own businesses, according to a new survey.

Over a third of entrepreneurs registered with freelance marketplace, PeoplePerHour said that better well-being was the main reason why they shunned being an employee and went it alone, becoming the CEO of their own company.

The discovery was one of many made by the website when it investigated the rise of older business owners, freshbusinessthinking.com reports. In just one year, PeoplePerHour had experienced an 88 per cent increase in the number of registrations by those aged 55 plus.

A quarter of those that had made the career change cited 'pursuing a hobby' as their reasoning, while 12 per cent said they had done so for the financial freedom it allowed.

It would appear that the desire for improved well-being has been met by many; when asked how they felt about being their own boss, 87 per cent of respondents said that they were 'happy or very happy with being in control of their own destiny'. More than two-thirds said they would never work for anyone else again.

PeoplePerHour CEO, Xenios Thrasyvoulou said that starting a new business had never been easier, telling smallbusiness.co.uk that many of the traditional barriers had been removed.

"Despite the stresses and money worries that are often associated with starting and growing a business, the rewards and overall satisfaction that people get from being their own boss, clearly helps overcome many of the obstacles put in their way. The dream of being an entrepreneur is no longer just that."