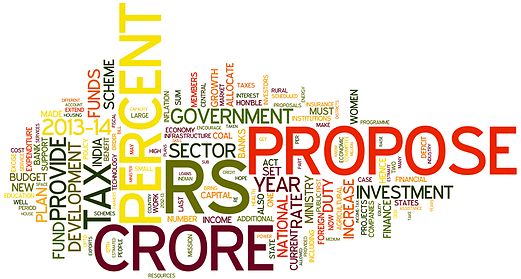 The British Chambers of Commerce (BCC) is urging the government to "pull out all the stops" when it comes to this year's Budget,
Fresh Business Thinking
reports.
Driving growth and investing in the creation of jobs should be the priority for government, claims the body; plus it seems there are a number of initiatives which could help firms
raising finance
for growth.
For example, scrapping the upcoming business rate rise - "which is anathema to growth" - could be positive for firms, while introducing a time-limited £1 billion capital allowance scheme for medium-sized firms could be a crucial investment.
In addition, doubling the amount of money available for employer wage subsidies and help for SMEs trading internationally could be the kick-start needed for some firms to grow.
John Longworth, director general of the BCC, commented on the initiatives to
britishchambers.org.uk
: "George Osborne faces one of the most challenging Budgets in recent years. He can either take bold steps to create growth in the economy by introducing measures to support business, or shy away and face the spectre of economic stagnation.
"He has to pull out all the stops to boost British business by providing them with a Budget for growth. Firms need an environment in which they can thrive, create jobs, and export our goods and services abroad," he added.