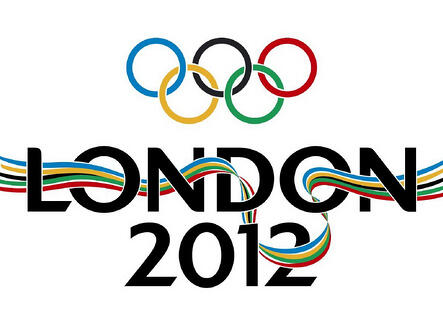 New research suggests that more British businesses need to prepare for the Olympic Games, according to The Chartered Institute for IT.




With the Games opening in just seven months' time, many businesses are being urged to put adequate provisions in place to allow remote or flexible working. This follows warnings that the millions of visitors to London will put a strain on the capital's resources, public transport in particular.

A poll of 2,000 employees by Lexmark, regarding the plans that businesses have put in place for the sporting event, found that just 29 per cent had put any policies in place or bought any new technology.

The findings highlight the importance of investing in the necessary IT infrastructure to ensure smooth business continuity throughout the Games. This is particularly pertinent for those who run a family business in London, whose employees may have difficulty reaching the workplace.

Many businesses are yet to make any such plans to allow staff to work from home or during more flexible hours.

Gary Bourland, Lexmark UK and Ireland's country general manager, told Fresh Business Thinking: "Londoners spend an average of up to two hours a day on public transport, and this is only set to increase during the Games.

"Therefore, this makes it a good time to introduce remote working policies that will afford employees greater freedom and flexibility and, even more importantly, will prevent the disruption having a detrimental effect on businesses as a whole, not just for the Olympics, but for the months and years to come."

With now just two hundred days until the UK is plays host to The Olympics and Paralympic Games 2012, an event that will capture the imagination and focus of millions across the world and will soon place not just London, but many of our villages, towns and cities on a truly global stage.Whatever your location, and wherever you do business, there will be both issues and opportunities for you – some obvious, some not so obvious.

In order to help you take advantage of these opportunities and assess the implications of The Games on your business, we commissioned this white paper for Vistage members to ensure that they are prepared for The Games and can maximise the opportunities.