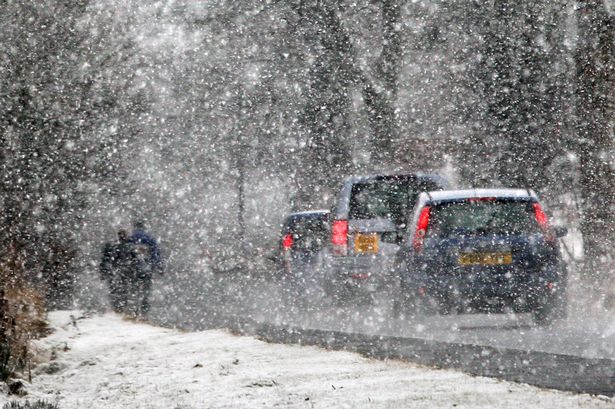 CEOs may have to make a few crucial decisions in the weeks up to winter in order to combat potentially brutal weather conditions, reports
managers.org.uk
.
Advice from the Forum of Private Business (FPB) suggests the UK is in for a harsh winter, so businesses need to begin for the icy chill brought by the fourth season.
Measures that CEOs may need to execute in order to keep the
family business
running during the winter include working from home or transferring staff to another branch of the firm; one that is not affected by the weather.
According to a YouGov survey, 13 per cent of small businesses were "seriously" affected by the weather last year; while over a third of respondents experienced weather-related issues when it came to running their business.
Jane Bennett, the FPB's head of campaigns, commented on the weather issues on
ritsonssca.com
: "The past few winters have demonstrated just how susceptible the UK is to extreme weather, and the cost to business quickly runs into millions.
"When infrastructure grinds to a halt staff can't get in to work, and that's a body blow which hits small firms with fewer staff the hardest. Businesses need to think about their contingency plans now to ensure they are not put out of action by another nasty winter," she added.