The Mayor of Uckfield, Councillor John Carvey, officially opened the new offices of Affinity Select, the home of professional indemnity insurance specialist PI Expert on Monday 4th April. He cut the ribbon to officially launch the business at its new location.

To celebrate the move to premises three times the size of their last building which they moved into in 2009, local professionals were invited for canapés and wine following the cutting of the ribbon. Of course free professional indemnity advice was also available on tap!

Jenny Carter-Vaughan, the Managing Director of Affinity Select and member of Vistage 41 commented:

"I would like to thank everyone who came to the office opening, but more importantly I would like to thank my staff without who this would not be possible. Their continued professionalism and impeccable service has been invaluable while I have been taking care of this important office expansion move."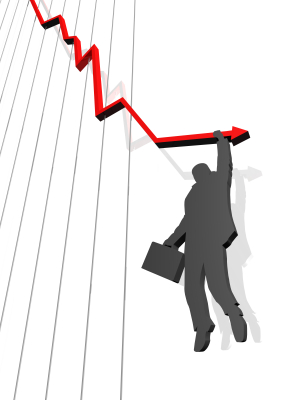 Fighting against the doom and gloom of the recession, Affinity Select has had a fantastic period of growth, going from employing three staff in 2009 to 11 in 2011. Based on the business development plans, and with the support of her Vistage group, Jenny expects to double the size of the business in the next 12 months .