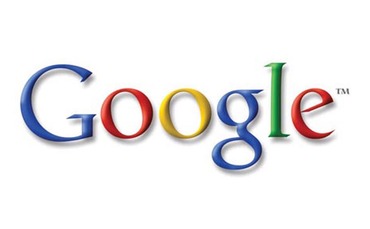 Instead of "parachuting" women onto boards, firms need to nurture female talent from below.
That's according to Mark Palmer-Edgecumbe, Google's diversity head for the EMEA region, who told
People Management
that an in-house programme called 'Code F' allowed aspiring female software engineers to shadow existing Google engineers in a bid to find the best talent among under-represented groups.
He commented: "For me the whole issue of women on boards is something of a red herring.
"I think the key thing is to challenge the composition of the level below that, the senior executives and managers as they are the people who will be on the board in future. This level should be 50:50 men and women. And we are certainly going in the right direction here at Google," he added.
As a result of the scheme, those who show exceptional promise over the course of their career could be in line for board-level jobs, which may require
leadership coaching
in order to prepare themselves for the role.
So far, Google's Code F scheme has taken on 100 mentees from a variety of locations and has been designed to help the mentors, too - career development and networking opportunities are often made available during the scheme.
Students of the Code F scheme told
Computer World UK
the course helped to "demystify" the Google brand.