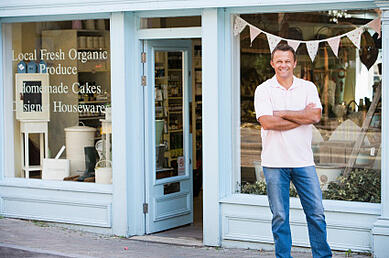 Almost half of small business owners in the UK have considered selling up in the last five years, according to a new poll.
In a survey of SME bosses by short-term loans company Borro, 46 per cent of those questioned claimed to have seriously considered ending their reign as owner of their business either by selling it on or ending it completely. A similar figure said that they would be likely to do so in the next five years.
This suggests that many business owners could benefit from receiving professional financial advice with regards to sound exit strategies.
It would appear that the economic climate is to blame for many of these business owners. 40 per cent of the survey's respondents said that they would be unlikely to start up their business in the current climate, whilst 46 per cent agreed that it would be harder to start up a business in 2012 than it would have been last year.
Nevertheless,
freshbusinessthinking.com
report that the amount of businesses becoming insolvent is set to remain flat for the second successive quarter in Q2 2012.
The figures, compiled by Graydon UK, suggest that companies in the construction, real estate and retail sectors are most likely to go out of business in the current climate.