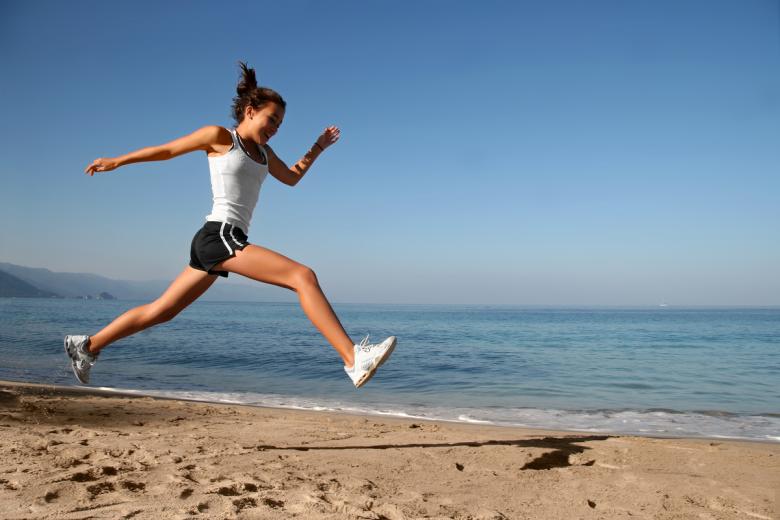 High-ranking executives that encourage their staff to lead a healthy lifestyle could be helping their business' productivity levels.
That's according to business expert and international motivational speaker Roger Harrop, cited by
managers.org.uk.
He believes that even the simplest measures like cycling to and from work or "exercising at lunchtime" can boost productivity levels in staff.
In addition, a weekly five-a-side football game improves "morale and efficiency", claims Harrop.
"It is good for the productivity of the business if employees get fresh air and get their endorphins moving [through exercise]," he said. "There cannot be any doubt about that in my view."
Furthermore, Harrop also remarks that CEOs tend to be more flexible when it comes to organising breaks, meaning that staff members can pop to the gym in the morning before other employees turn up or in the afternoon before the inevitable 5.30pm rush.
While many businesses may be
navigating through uncertainty
in terms of finances, taking a run during a lunch break costs nothing and is an effective way to stimulate endorphins in workers.
This is backed up by a study by sport brand Helly Hansen, published by
snowdropkcs.co.uk
, which suggested that over two million British employees go for a run on their lunch break.