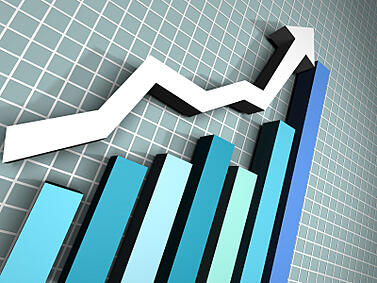 Productivity and revenue could be on the rise if businesses enable their staff to take up the option to work from home.
That's according to Steve Purdy, managing director of Regus UK, who believes that the option to work from home gives staff an extra layer of enthusiasm for the job. It can also reduce a company's costs, such as those related to IT systems and energy bills.
According to a study by Regus, 68 per cent of firms surveyed found that flexible working gave them a boost in productivity. Furthermore, of those firms which have seen their productivity increase, 63 per cent said they have also seen their operating profits increase.
Around 73 per cent of firms are making use of flexible working, added the study.
As a result, implementing flexible working practices could be one of the key drivers of revenue when navigating through uncertainty.
Cited by
ihotdesk.com
, Purdy commented on the study: "The more flexibility you give to employees and the more ability you give them to work with what fits their own personal circumstances and their own lives; the more it leads to more motivated and energised employees. By dint of that productivity increases and revenues increase."
In addition,
codestone.net
reports Purdy as saying flexible working is also likely to lead to 'more motivated and energised employees'.