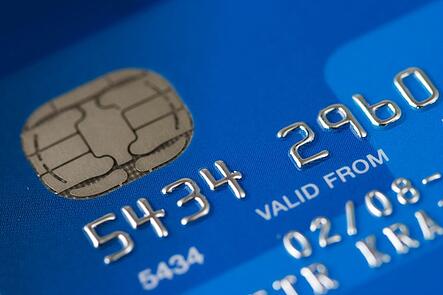 Today's business owner is well aware of the benefits of the Internet to grow their brand and boost awareness. But what use is awareness if it doesn't lead to sales? Even if your website commands thousands of visitors a month, if none of those visitors go on to buy from you, it's a wasted resource.
This applies whether your business is about making sales on the website itself (ecommerce) or generating leads using the website which you'll go on to close offline (such as a service based business).
Here are my tips for turning your website visitors into paying customers:
1) Make it easy for people to get in touch
Having a contact form on your site, especially if you're a service based company or you sell a more complex product, is essential.
This is because contact forms are non-intrusive, immediate and available all hours. It may not be appropriate or convenient for you website visitor to call you on the phone at that particular moment, and with a contact form, they don't have to.
So make sure your website has a clear and easy to use contact form and that it is prominent on every page. There are plenty of best practice guidelines available online; simple forms which capture name, contact details and a short message work well.
2) Respond quickly
The immediacy of a contact form is quickly diminished if the potential customer has to wait days for you to call them back.
Your business should aim to respond to the customer within a few hours as this can dramatically improve your chances of getting the sale.
This means you need a robust system of managing new enquiries. Make sure your system is set up to notify you when new contact forms are submitted and that you have someone who can respond to those enquiries quickly.
3) Pick up the phone
Whilst the Internet offers almost limitless opportunities for businesses, there's still no substitute for a telephone conversation when it comes to making a sale.
This act of picking up the phone helps you to establish a human connection with the potential customer and to start building a rapport. It also reassures the customer that you are a real company and that real people will be working on delivering their product or service.