The BBC has a thought-provoking interview with Thierry Breton, chief executive of the IT services company Atos. Back in February, Breton announced that his firm was to try and phase out internal emails within three years.

According to the BBC interview, the average Atos employee was receiving over 100 emails a day of which around 15% were useful or relevant. Breton's research also revealed that his employees were spending 15-20 hours a week checking and responding to internal emails. If only a small percentage of them were relevant then that adds up to a colossal waste of manpower.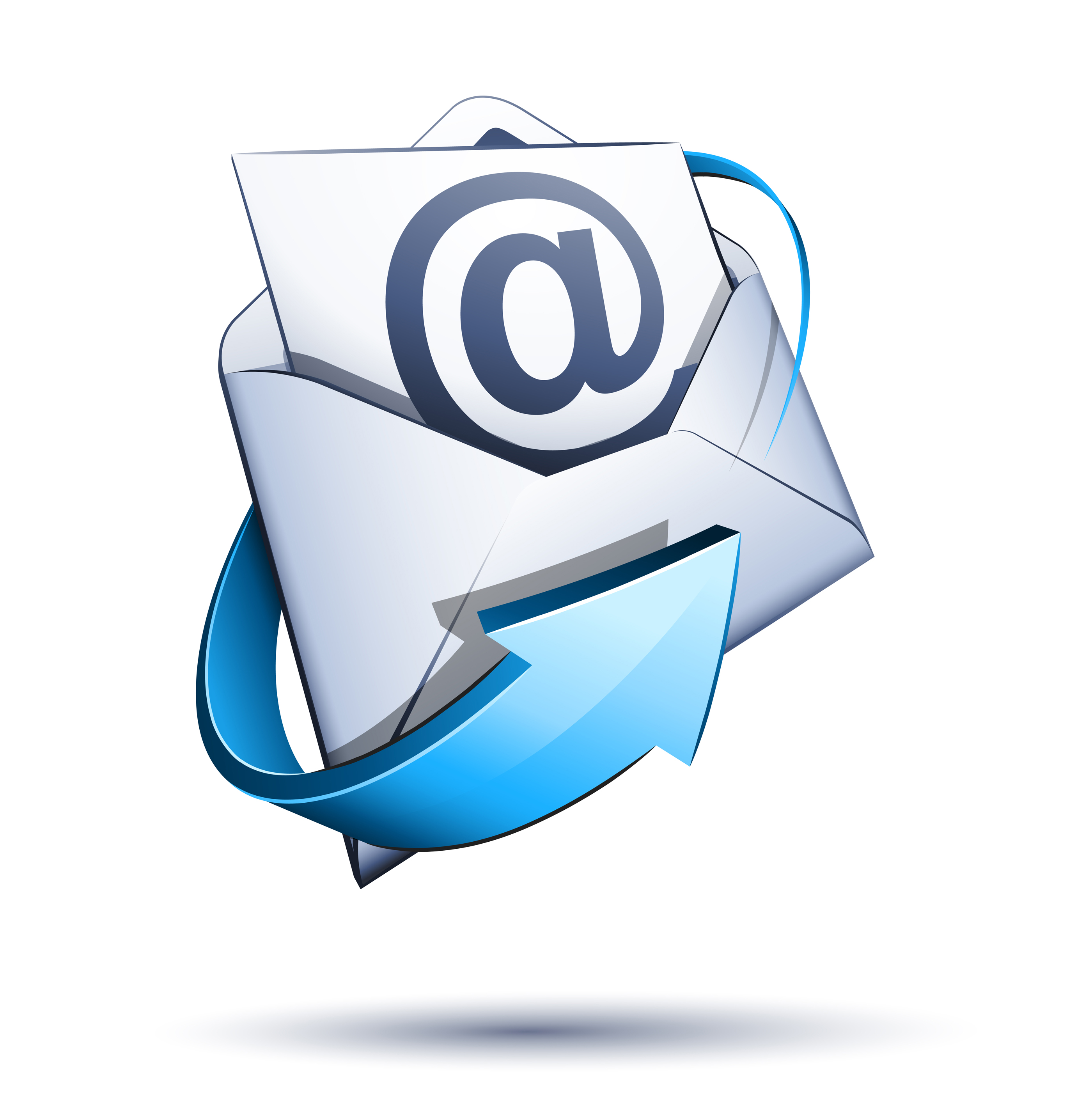 Breton's solution is to phase out internal email and use social networking platforms to manage internal communications. This development reflects the habits of Atos' workforce who, with an average age of 35, are already following wider trends within their demographic by dropping email in their personal lives and migrating to Instant Messaging and networking platforms.

Further research by Atos backs up Breton's move. Apparently, by 2013, more than half of all new digital content will be the result of updates to, and editing of existing information. Already, volumes of internal email at Atos are down by 20%.

The Independent has followed up the story with more facts and figures here.

It is food for thought for any Vistage member who has opened up their inbox to be deluged with a wave of irrelevant information and wondered if there wasn't a better way to manage internal comms.