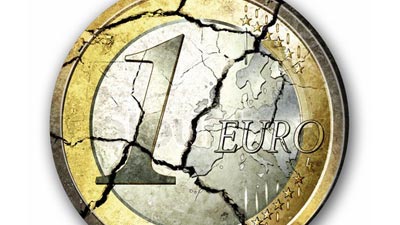 The Euro crisis has revealed - or rather exposed - some 'fundamental leadership lessons' from which businesses could learn, says a social business and innovation expert.

Writing at forbes.com, Haydn Shaughnessy says that today's (June 28th) Euro Summit is likely to demonstrate more discord between Europe's leaders. So too, he claims, does it bring to the fore some basic leadership problems - the like which might ordinarily be addressed through leadership training.

Germany, Spain, Italy and France - aka the big four - are said to meet outside of the summit rounds, keeping the smaller players out of the loop. This, Shaughnessy says, could drive even deeper divisions between the members countries, through exclusion.

"Big is not beautiful," he says, " the big four leaders need to smaller countries more than the other way round." It's the same in business, reflecting how huge organisations need micro-partners or junior employees, thus systems that foster respect should be developed.

In addition, leaders need options. Shaughnessy emphasises the need for a variety of options to allow for faster decision-making as and when required. Instead, the Euro 'project' has a single goal, which he says is 'strategic weakness'. Having adequate contingency plans in place is hugely important for business and something that all leaders should implement.

Writing on the same theme, standard.co.uk adds that to avoid disappointment, the Euro leaders must meet and not simply manage expectations - another lesson that can be applied to the workplace. The publication highlights that being too slow to act can expose poor lack of preparation and leave businesses vulnerable in times of crisis, such an the current financial one.