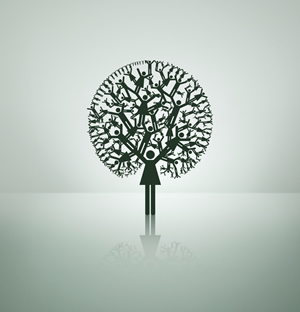 The number of family businesses considering a management buyout has tripled.
According to research, approximately 73 per cent of
family business
owners want to see their company handed down from generation to generation - yet only 33 per cent actually do so,
news.scotsman.com
has confirmed.
It could be that many are left bewildered by the tangle of complex issues surrounding family business law or by the obligatory input from shareholders. Consequently, over half of all family businesses have no succession planning in place.
It's a delicate issue, as it can be tricky to determine if family members should be treated the same as non-family members, or if the latter should automatically assume a role or specific rights just because of their surname.
In the absence of a succession plan, the solution could be a management buyout, according to
Campden FB.
It is acompany
which ensures that the firm stays in the hands of those who care about and have worked hard for the company's success.
However one financial expert, Mark Evans - a representative of private bank Coutts - revealed that some families could be reluctant to take this route. Despite this, he argued that in some situations, it does make sense.
"While most family businesses are looking at succession planning, the reality is that when it comes to driving the business forward there may not be a family member with the necessary skills or desire to take on the role," he said.
A management buyout doesn't mean that the family can't retain control, but does allow it to be run by those who already have a personal attachment to the company and can be trusted.
Evans' comments follow research by Coutts that found 18 per cent of family business owners are considering a management buyout; a figure that has increased by 12 per cent in the last three years.