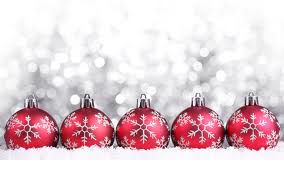 Not even Christmas can get in the way of a hard-working
CEO
this year, as a poll reveals that the majority of entrepreneurs will continue to work throughout the festive period.
Research from business software provider Sage UK reveals that nearly two-thirds (63 per cent) of small and medium-sized enterprises (SME) owners will continue to operate over the holidays.
Most aren't phased by hard work either. Just one in ten (12 per cent) said that they resented having to work over this period, in the survey of 1,000 companies.
In fact,
FreshBusinessThinking.com
reports that some even plan on working on the big holidays themselves. Five per cent of business owners will work on Christmas Day, seven per cent on Boxing Day, and 10 per cent on New Year's Day.
It appears that rather than slowing down, the majority of those working over the holidays will be handling their administrative duties and blueprinting the year ahead. According to the research, one in ten will begin planning for 2012, while over half (62 per cent) will work on business processes such as finances and payroll.
According to
SMEWeb.com
, who also covered the poll, the majority of respondents (82 per cent) cited a lack of distraction as the main reason why working over Christmas appeals to them.