Recently, there has been a lot of attention focused on how the benefits of new technology are in danger of being overwhelmed by the threat of information overload. The tidal wave of irrelevant email which floods many inboxes has prompted Thierry Breton, chief executive of the IT services company Atos, to try to phase out all internal emails within three years.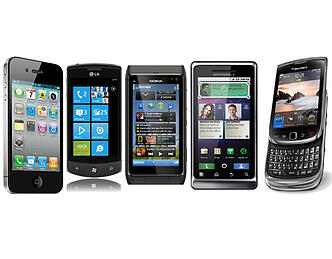 Now, Anthony Hilton, Financial Editor of The Evening Standard, has waded into the fray with a plea for less email communication and more human interaction. The crux of his piece is that many people are now so habituated to electronic communication that they lack the people-reading skills which are essential in business.

Writing in CA magazine, he tells of a friend who laments that his new graduate intake has no idea how to read a room. They don't know how 'to assess at a client meeting who has the power, who needs persuading, who will talk a lot but can be ignored, who is saying yes but thinking no and who is likely to stitch you up when you have left'.

The full piece can be found here; click through to page 10.