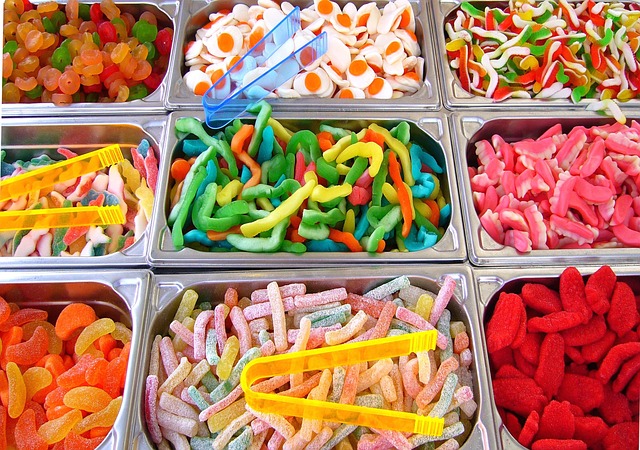 "Opal Fruits... made to make your mouth water." Those of you of a certain age will remember the TV ad as if it were yesterday. Actually, it was from 1997. The name change, as with 'Marathon' becoming 'Snickers' and 'Jif' becoming 'Cif', was to unite the variously used local brand names under one name. So, one name, one brand, one global advertising campaign.

Despite our howls of protest, it seems to have worked and we have forgiven Mars the manufacturers.

However, there may be further lessons to be learned. In the relatively dull confectionary world of the 1970's, Opal Fruits and their advertising campaign stood out from the competition. But times have changed. A pincer movement has taken place. Even brighter, shinier and shoutier competition has eaten into the Opal Fruits/Starburst market share. Sweets that look absurdly full of E numbers and preservatives attack one end; meanwhile, authentic, organic products with provenance, have also taken a share at the other end of the market.

Changing their name didn't change anything. The competition just kept on coming.