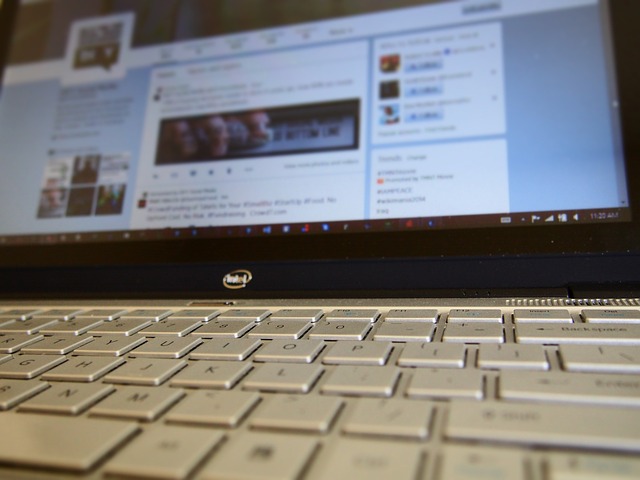 Practically every company uses social media, but some business leaders are using it for no good reason at all.
According to Social Media Examiner, 97% of companies are using social media to market our products and / or services, with 92% stating that it is important to their business. But, there are still businesses out there with no clear purpose for their social media output, and for me this is a problem. With 26% of MDs of SMEs claiming that they use social media just because their competitors do, I dread to think what their efforts are like.
If you don't have a valid reason for it then why do you bother at all?
There are tremendous opportunities with social media but one thing that Vistage helps MDs understand is that if you're going to do something properly then you should set clear objectives for it and measure against them. Simply put, investments being made in social media (be they staff time, agency fees or system costs) are no different to any other business investments in this respect.