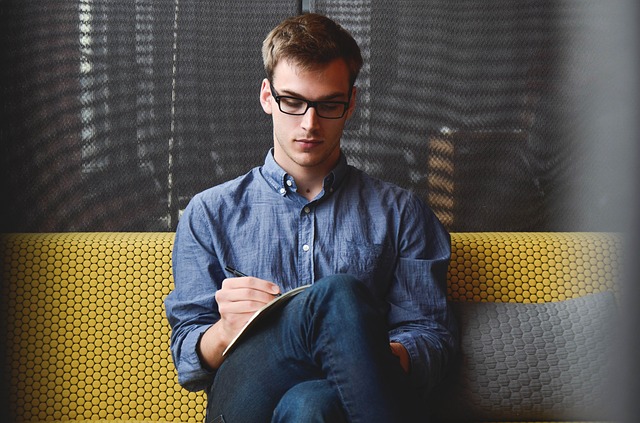 One of the things that still surprises me is how often I'm approached for legal advice, when the caller admits that they have never spoken to the individual about their performance concerns, and yet they are now asking me for advice about sacking them. How do so many business leaders end up here?
The main reason that they do is because, across the board, talking about staff performance is a difficult task, so we tend to avoid it. However, the reason that is difficult in the first place is that we don't get enough practice.
At the end of a recent presentation to a CEO Peer Group I was asked by some of the delegates over lunch about the sorts of things you can do to 'talk performance'. Despite, the fact that this will probably mean that you will need less legal advice from me, here's some of the ideas I shared to encourage great performance from your people.