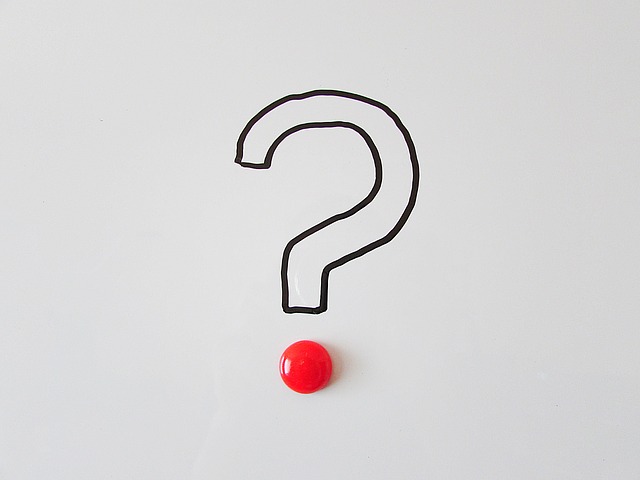 The truth is that truth is a very rare commodity in business. Would you agree that nobody tells the absolute truth in business? Would you agree that there is usually a web of half-truths, deceits, conflations, exaggerations and misdirections? Have you become – had to become – adept at convincingly telling at least half-truths as if they were the utter, honest-to-god truth?

But, hey, what's a few porky pies if that's what it takes to win the business?

Everybody does it. You have to do it if you want to get on. We all do it – so don't point your moral finger at me!

But the question is whether it matters?