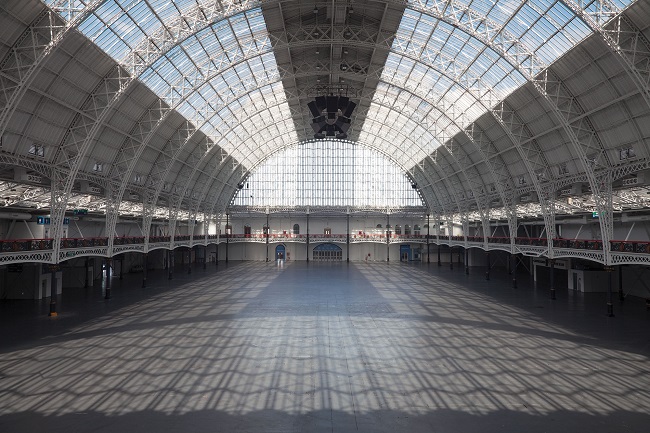 Here at Vistage, we're incredibly proud to hear how being part of a Vistage group has helped our members to achieve great things. One such member is Anna Golden, commercial director at Olympia London.
The London-based exhibition venue is over 130 years old, having been founded in 1886. Formerly part of a bigger group of venues, the business responsible for running the venue has gone through a vast amount of change over recent years: including being sold to German investors in 2017.
With so much change and reporting to overseas owners who have very little day-to-day contact with the business, Anna felt that she needed some support outside of Olympia London.
Read More